"I would explain the concept of a meme — a self-replicating chunk of information — by asking someone about an inside joke they had with friends or an advertising jingle that's been stuck in their head for 20 years," — Kirby Conrod, Professor of Linguistics, Swarthmore College.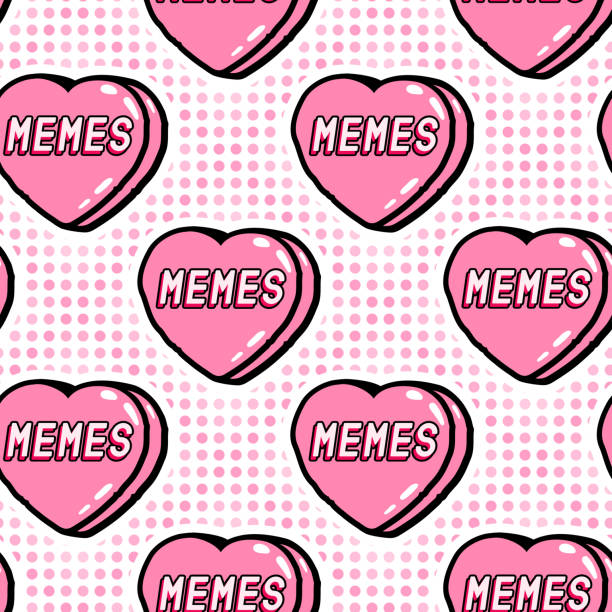 In the internet culture, memes have become the new form of communication through art. Memes can send big messages through the use of a single image. Memes can perform a political expression, be a medium of humor, and even express love.
Sometimes words are not enough to tell your beloved girlfriend or wife how much you love them. In that case, memes can help you make her understand exactly how you feel. Right now, these words might not mean much to you either, but I'll show you through the collection of memes I have for you. Messages are cliche, and memes are the way to express your love.
Love Memes for Her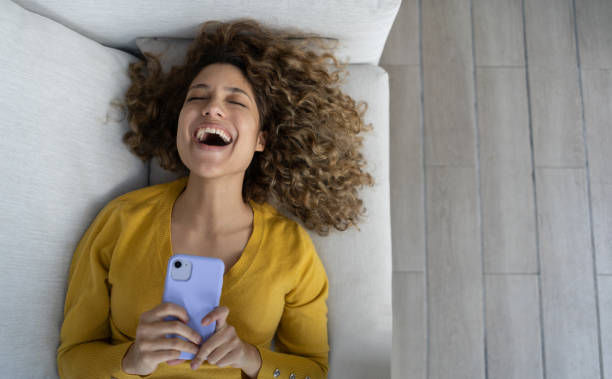 Let's start you off with something basic.
The expression of the minions can tell you a thousand-word story.
Forehead kisses will always make her look like that.
You can't even stay mad at the person you love for very long.
There is no purer form of love than the love of a dog for its hooman. They can describe your feelings the best too.
A meme can make her smile through her tough day.
If you are a menace, Chucky can describe your feelings.
Sometimes, some horrible moments can become the best memes in other people's lives.
How does your heart not melt at the sight of this?
Summoning the devil to tell her how much you love her.
The cat knows what's up.
This is a good boi. He wants to tell her how much you love her.
What a ferocious little muncher.
When she calls you all the way from another room like it's an emergency and all she wants to say is that she loves you.
This is all your love and affection in a bottle, from a king to a Queen.
You just found your new heart doctor, Dr. Mittens.
Isn't this the cutest little hamster? I'm sure she'll be crying tears of happiness when she sees this.
Two Otters were holding hands; they give you the warmest, fuzziest feelings when you look at them. Just look at these two. They are so cute!
Team Rocket from Pokemon was evil. However, those two can make hella cute memes.
Tom and Jerry might seem like enemies, but they were always best friends and loved each other dearly.
This is what you two should look like when you are arguing about who loves the other more. (Could use a Godzilla vs. king kong meme)
Funny Love Memes for Her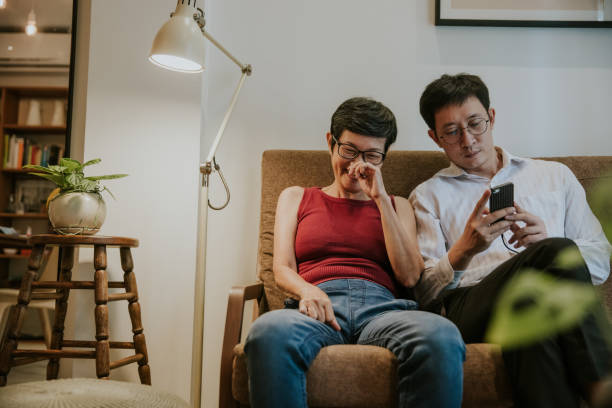 The most popular use of memes is to make someone laugh. The special feature of sharing memes is that you can make her laugh while you express how much you love her.
The greatest love story of the bikini bottom was between Karen and Plankton.
They might call you a simp for this meme, but does it matter? You love your girl, and it's best to own it.
This is the best use of the famous "This could be us" format.
Or maybe "This could be you two" too
Freeze! This kitten is about to arrest you for being too pretty.
Make this puppy the face of a go fund me account for her anniversary present.
If Baby Yoda doesn't melt her, her heart is made of stone. There is no other explanation. Baby Yoda is an unignorable being.
Scrat and Scratte made the funniest couple in Ice Age 3. Their chemistry was perfect, though, and they had one similar goal.
The slowest things in the world include your speed of telling her how special she is.
Pandas are the clumsiest creatures on earth. No wonder they are endangered. They are the funniest ones, too, though.
Memes for Common Situations While Living Together
When you two are living together, there are a lot of things that happen that you think happened to you only. These memes are here to tell you that you are not alone.
Is she really the one if she does not push you off the bed at least once a month?
These feelings can be experienced by both men and women when they don't receive a good morning text from their significant other.
When you first meet her, you want to make a good impression. You want to woo and win her. Once she gets comfortable, then comes the crazy side.
Baby Dory is so wholesome. She can convince you to eat a cactus with those eyes.
When you are watching a romantic movie with her and the guy in the movie is going way overboard to meet his girl's expectations.
She might be weird, but you wouldn't like it any other way and vice versa,
Crying can be used as a vicious weapon.
If you are a dad, you must send her dad jokes. It is your duty to annoy your whole family with them.
Morty has been the most innocent and cutest creature in Madagascar. I can't believe everyone used to bully this cute face.
When you two are both crazy and made for each other.
Old School Love Memes for Her (Taken from the internet)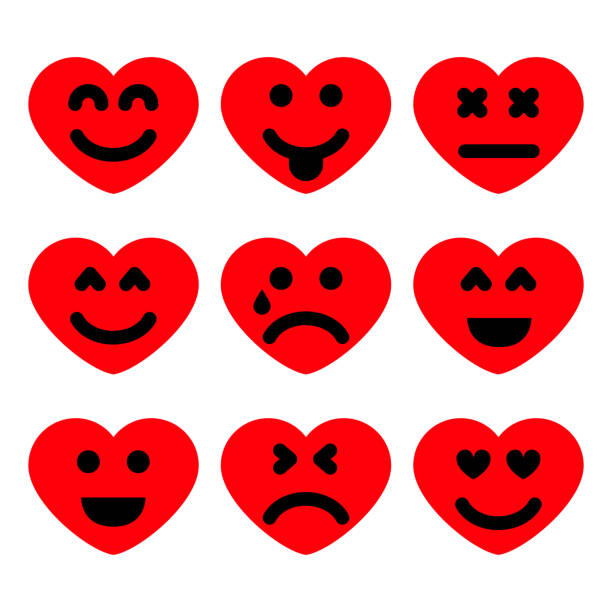 The meme formats are changing every day. Since the pandemic hit the world, the whole world has been doing nothing but making memes. However, the memes in the older times were the purest. A single meme had a month-long impact. Now it doesn't take a week for a meme to fade away. Here are some old school memes from better times,
This might be psychotic, but it's so wholesome. You can't deny that, and no, I don't need a therapist.
This format might be old school, but it still lives. The Simpsons and anything related to them can never die.
A notification from the right person can make your heart burst just like this. Send her this to tell her that she is that person.
The old-timers know how to use puns perfectly.
Young Thug and Lil Durk staring at a computer screen has been here for a while and is still widely used. It could also be made into a perfect love meme. You can try it yourself too.
The "Change my mind" was a sexist nobody, but you can make that meme your own with these beautiful words.
Futurama Fry has been one of the first and most famous meme formats to this day.
Surprised Pikachu can be used for any moment at any day or age.
Jason Momoa sneaking up on Henry Cavill can explain your relationship dynamics in a single meme.
Classical art memes are usually used for mockery, but can edit them to show your love.
Since the internet age began, memes started to take it over immediately. It won't be long before we bow to a huge internet meme overlord. They can already be made into NFTs, so you can see how important they are. We can all see that memes aren't going anywhere in the foreseeable future. They will be one of our significant ways of communication.
Using these memes to make your girlfriend or wife laugh or blush is one of the purest and most respectable ways to use this art form as a method of communication. I hope you like my compilation of love memes. If you have suggestions for some more, drop them down in the comments.